In Washington D.C. and Lansing, lawmakers take actions that affect your health and the healthcare system that serves you, your family and community in Michigan.
You can lend us a hand by spreading the word about issues that impact healthcare in our state and talking to your elected officials about building a healthier Michigan.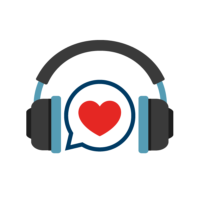 Listen & Learn from the Experts
In our new podcast series, the MiCare Champion Cast, we'll talk to healthcare policy experts in Michigan on key issues that impact healthcare and the health of our communities.
This series will consist of 8 episodes and cover topics like the auto no-fault insurance system, the opioid crisis and more.
Healthcare in the Hands of Michiganders